What is Trygve?
Trygve is a specially designed digital environment where people can collaborate in their communities.
Local residents, Neighbourhood Watch groups, organisations and police can all work together to support each other and combat crime.
The free Trygve app is available on iOS and Android devices, as well as computers. Download the free Trygve app now to start exploring its extensive features!
Why Trygve?
Leading UK community safety experts, including Neighbourhood Watch and police, understand the need for a community-focused digital platform that is safe, accessible and allows users to collaborate with each other and local authorities.
Trygve supports the needs of a community by enabling everyone to communicate with each other in real time, like never before.
How can Trygve help?
Select an area below to see how Trygve can help make your community more secure.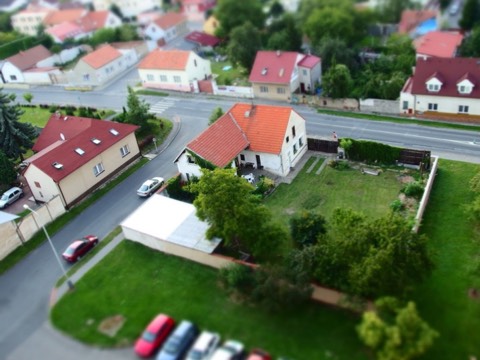 Trygve in your neighbourhood
Learn about how the features within Trygve can provide an online, interactive 'community watch' for you and your local community.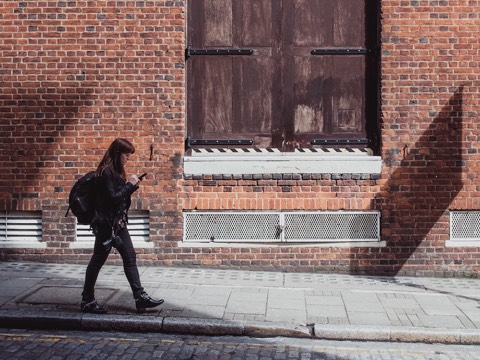 Trygve and your personal safety
Learn how Trygve has you covered for added security when you or your loved ones feel vulnerable or at risk.
Connected communities
Learn how Trygve has successfully connected communities in Sweden by minimising crime and creating supportive and collaborative neighbourhoods.